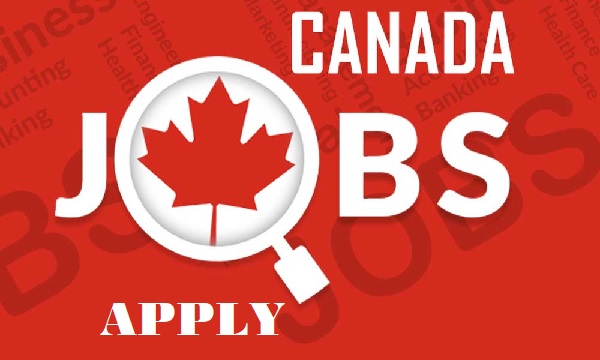 Work in Canada: Here Is All You Need To Know About Canada Jobs
If you are considering working in Canada, there are several things you need to know. Here are some key points to keep in mind:
Work Permit
In most cases, you will need a work permit to work in Canada. A work permit is a document that allows you to work legally in Canada for a specific employer and for a specific period of time.
Eligibility
To be eligible for a work permit, you will need to meet certain eligibility criteria, including having a job offer from a Canadian employer, demonstrating that you have the skills and experience required for the job, and passing a medical exam.
Labour Market Impact Assessment (LMIA)
In some cases, Canadian employers may need to obtain an LMIA before they can hire foreign workers. An LMIA is a document that confirms that there is a need for a foreign worker to fill a specific job and that there are no qualified Canadians available to do the job.
Express Entry
The Express Entry system is a points-based system that allows skilled workers to apply for permanent residency in Canada. If you meet the eligibility criteria, you can create an Express Entry profile and be considered for permanent residency based on your skills, work experience, language abilities, and other factors.
Provincial Nominee Programs (PNPs)
Each Canadian province and territory has its own PNP, which allows them to nominate immigrants who have the skills and experience required to meet their economic needs. If you meet the eligibility criteria for a specific PNP, you may be able to apply for permanent residency through that program.
Taxes
If you work in Canada, you will need to pay Canadian taxes on your income. You may also be eligible for certain tax credits and deductions, such as the Canada Employment Credit or the Moving Expenses Deduction.
Workplace Culture
Canadian workplace culture may be different from what you are used to in your home country. It is important to be aware of workplace expectations, including punctuality, professionalism, and communication styles.
It is recommended that you consult with a qualified immigration lawyer or consultant to help you navigate the process of working in Canada. They can provide you with personalized advice and guidance based on your specific situation.